After missing out on the past couple of years, we had a great time being back at the ISSA Show North America for 2022. As an added bonus, the show was held on our home turf: Chicago! With rain and shine (as well as Chicago-style hot dogs and deep dish pizza for sale on the convention floor), we had a blast at this meeting of the minds in our home city.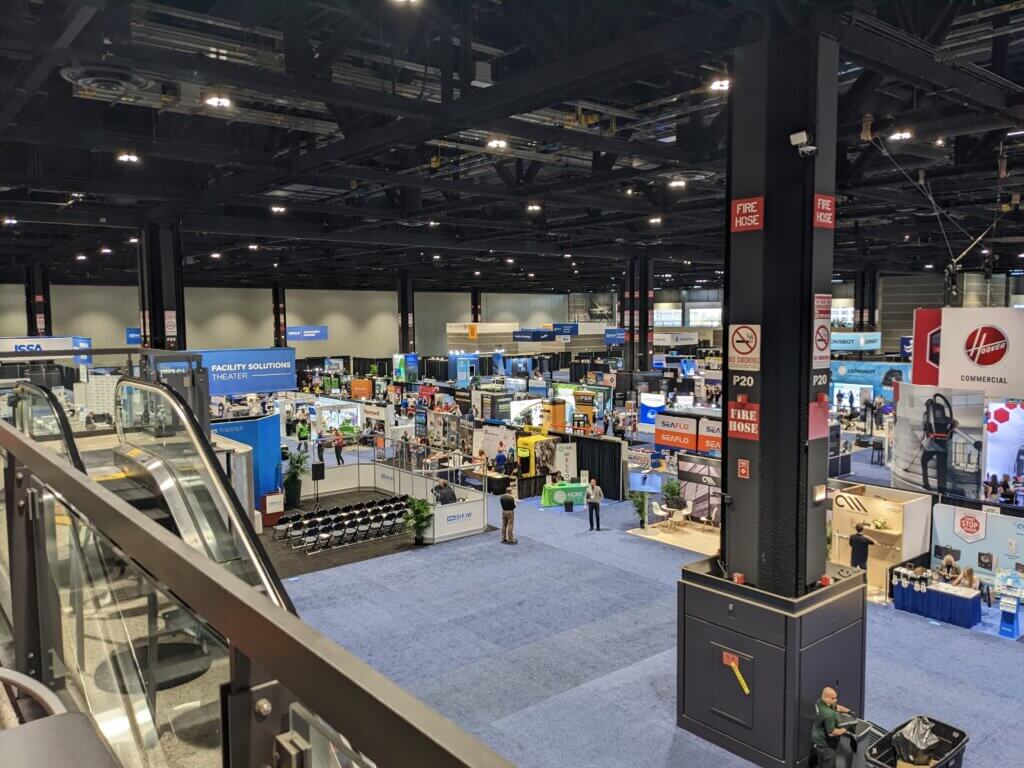 Highlights from the show
Cleaning validation was a huge topic of conversation, both with the teams who stopped by our booth and in the education segments. Technologies and techniques for validation (both of the actual cleaning and of its effectiveness) were on display.
Hannah Wright and Patty Olinger unveiled the Global Biorisk Advisory Council's new Validation and Auditing Technology guide. The free download from the GBAC presents an overview of current cleaning validation and auditing technologies, including ATP testing, airborne pathogen detection technology, disinfectant coverage indicators, fluorescent marking technology, qPCR tests, and more. It's a thorough and broad review of many options being used in facilities today.
Another big topic? Involving the staff in the field (including cleaners, custodians, environmental services technicians, and housekeepers) in the mission of the organization. Gregory Gardner (Director, CESE at IEHA) and Isaac Johnson (Vice President, Operations, Aramark Healthcare) spoke on recognizing the life-saving technical skills and knowledge employed by environmental service technicians and how they should be involved in high-level conversations on safety within healthcare settings.
Of course, seeing other professionals in the cleaning and maintenance industry was one of the biggest delights of the conference! We had a great time at events hosted by ISSA Hygieia Network and ISSA Canada (where we were invited by our Canadian friend, Judy Gillies).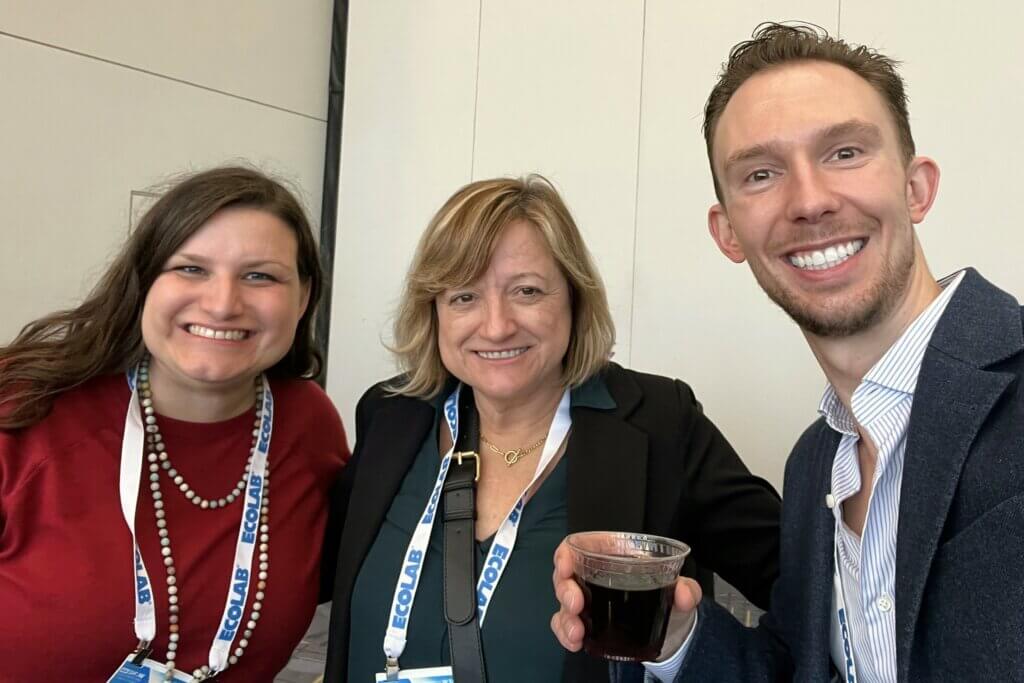 What's next after the show?
We're back home and hard at work on new features and improvements within OrangeQC.
If you missed us at the show, we'd still love to connect! You can always email support@orangeqc.com with ideas, suggestions, and help learning new features. If you're interested in all OrangeQC has to offer, sign up for our free 30-day trial or schedule a one-on-one webinar demo to see the software.